Plenary Talks
Plenary talks by these outstanding researchers will be held on cross-cutting and rapidly advancing themes focusing on this conference.
Heidemarie Schmidt
Leibniz-IPHT(Institute of Photonic Technology), Germany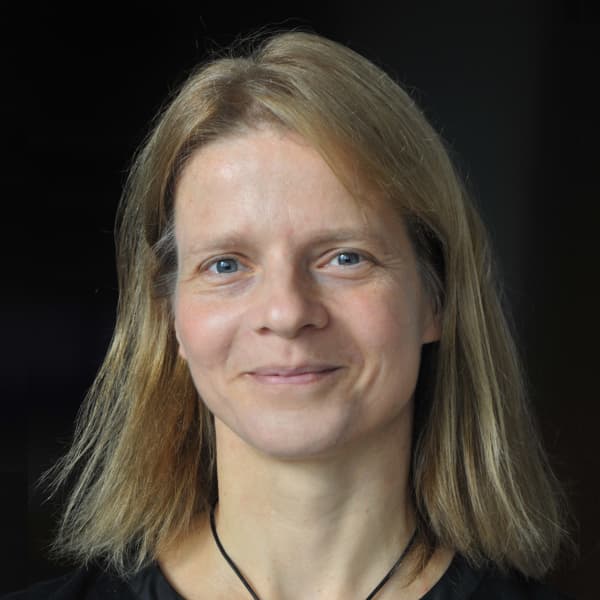 Surya Kalidindi
Georgia Tech, USA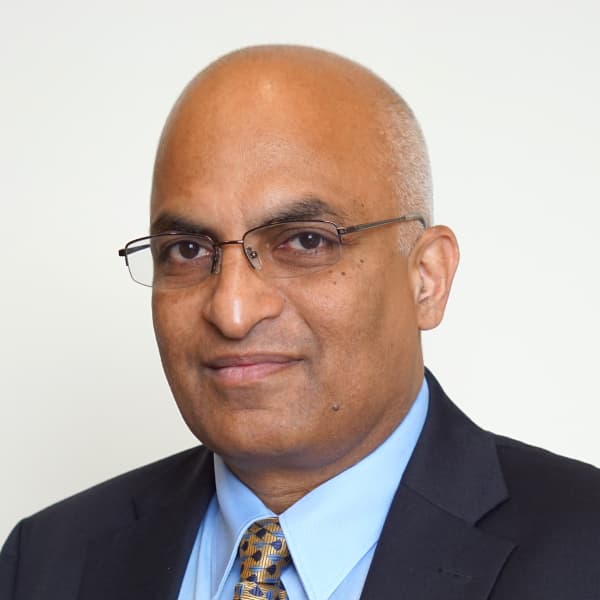 Ilona M. Otto
Wegener Center for Climate and Global Change, University of Graz, Austria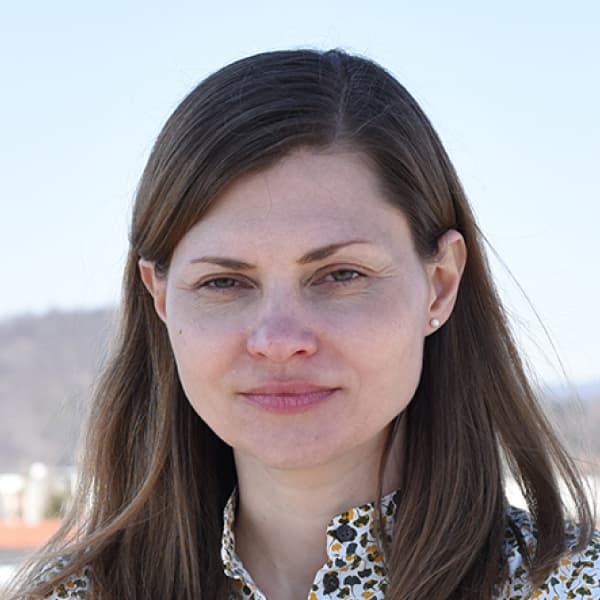 Kai Rossnagel
Kiel University, Germany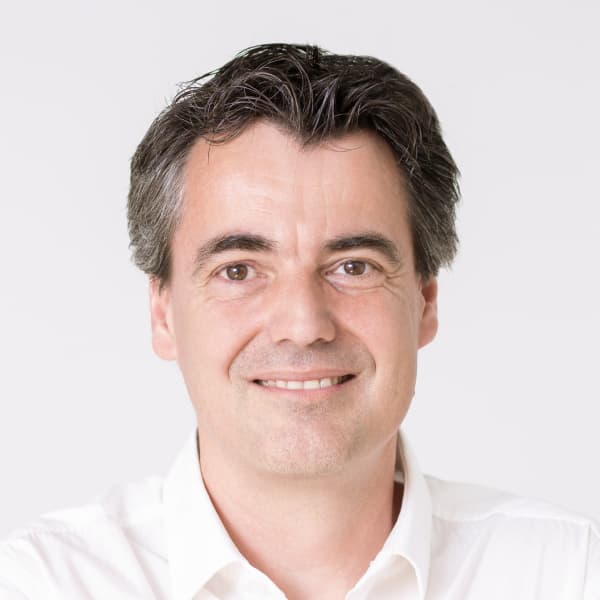 Alex Zunger
University of Colorado, USA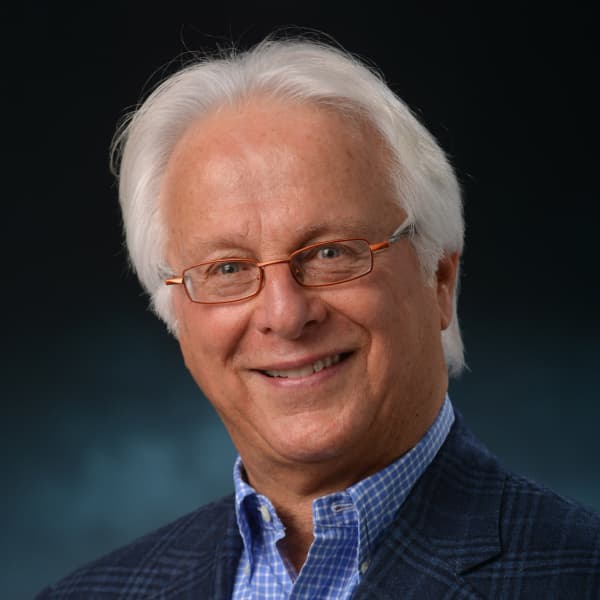 Paul K Chu
City University of Hong Kong, Hong Kong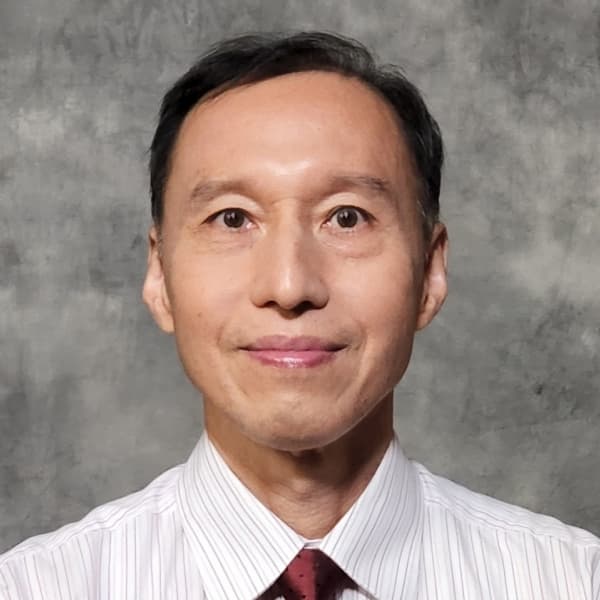 Kozo Ito
The University of Tokyo, Japan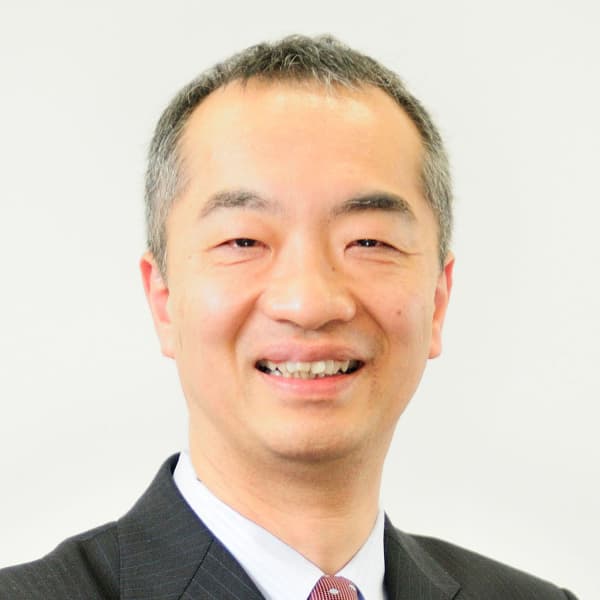 Cluster / Symposium
Each cluster consists of multiple symposia, which will have a joint session (cluster session) during the meeting period. The cluster is expected to be a priority research field in near future.
The respective symposium provides keynote and invited talks, contributed lectures, and posters, focusing on specific topics.