Plenary Talks
Plenary talks by these outstanding researchers will be held on cross-cutting and rapidly advancing themes focusing on this conference.
9:00-10:00, Dec. 12
Heidemarie Schmidt
Leibniz-IPHT(Institute of Photonic Technology), Germany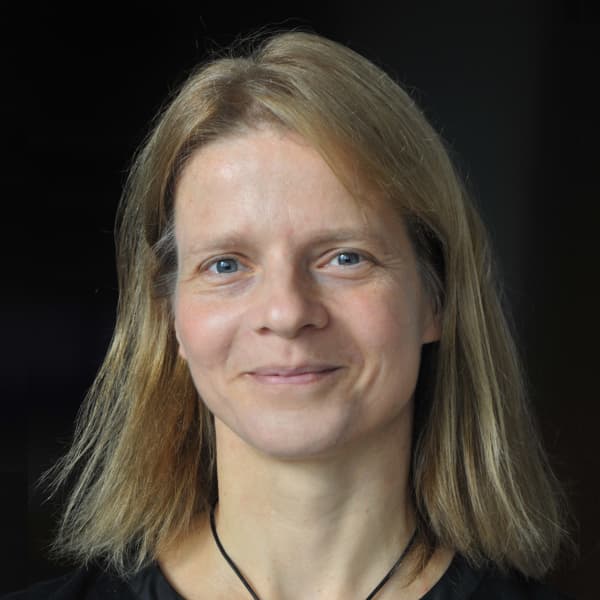 13:30-14:30, Dec. 12
Surya Kalidindi
Georgia Tech, USA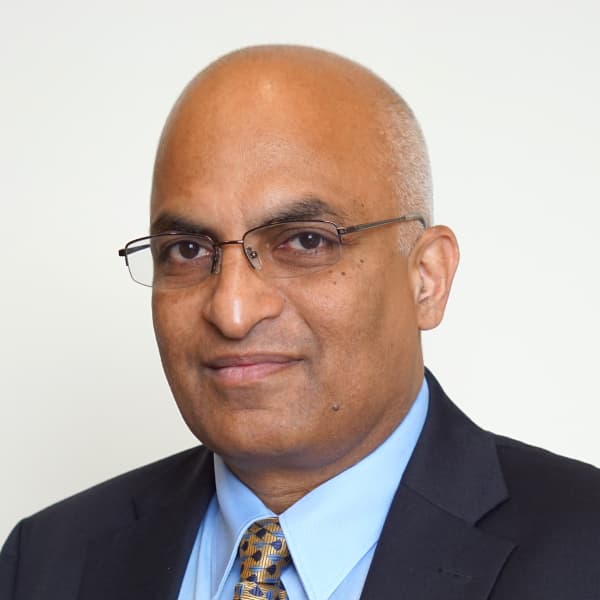 9:00-10:00, Dec. 13
Ilona M. Otto
Wegener Center for Climate and Global Change, University of Graz, Austria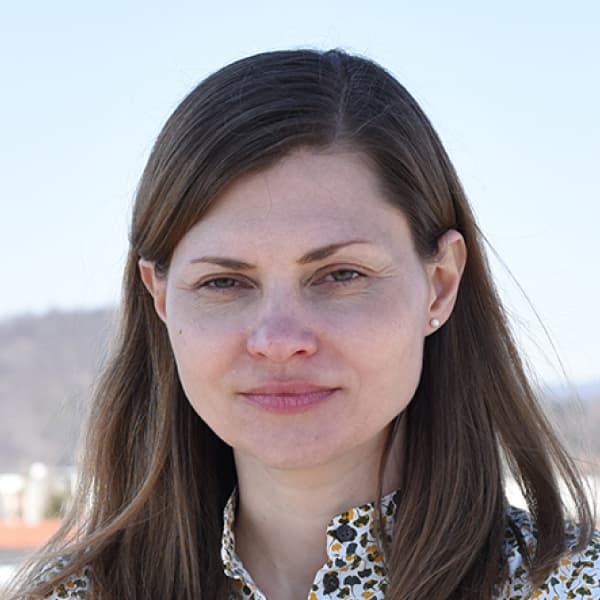 13:30-14:30, Dec. 13
Kai Rossnagel
Kiel University, Germany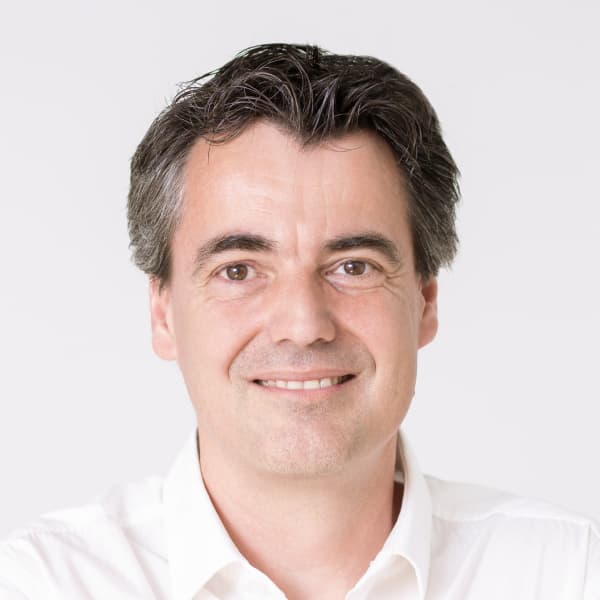 13:30-14:30, Dec. 14
Alex Zunger
University of Colorado, USA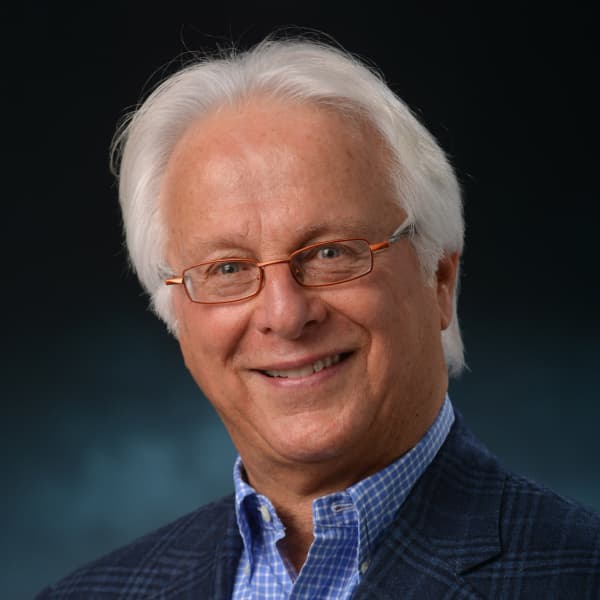 9:00-10:00, Dec. 15
Paul K Chu
City University of Hong Kong, Hong Kong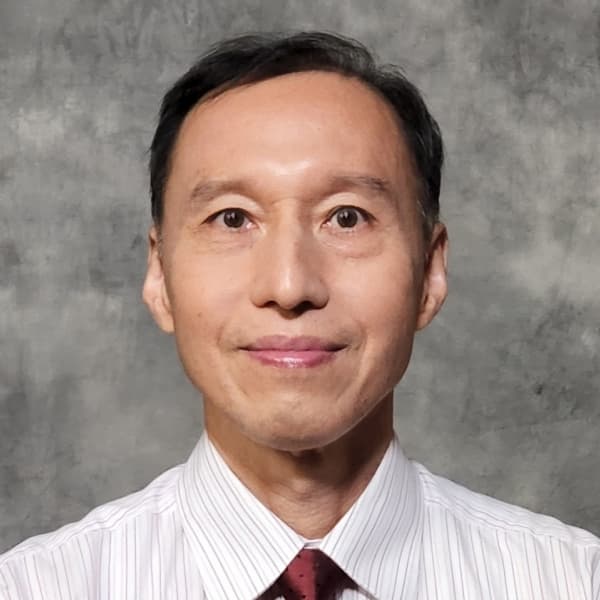 13:30-14:30, Dec. 15
Kozo Ito
The University of Tokyo, Japan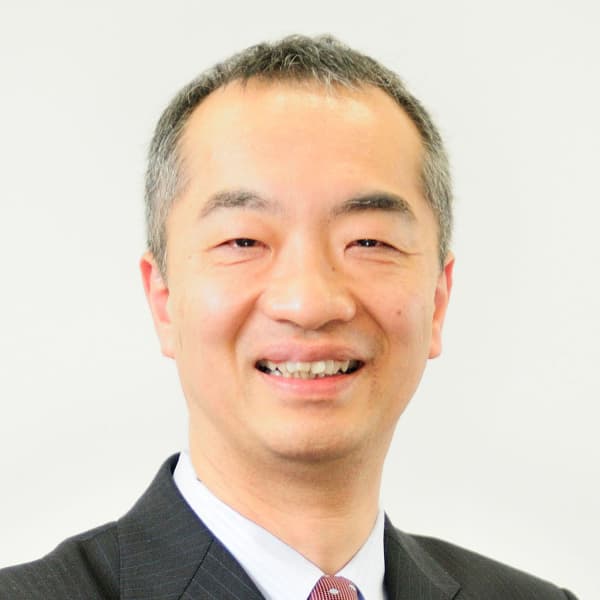 Business Lecture
Masayuki Adachi
President & COO of HORIBA, Ltd.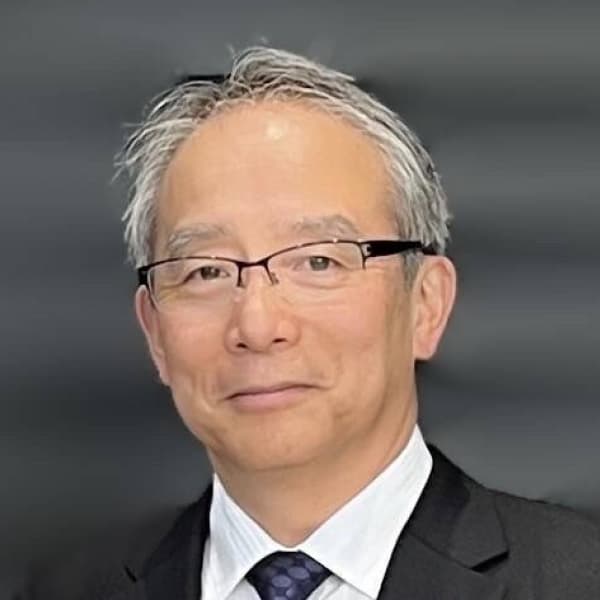 Cluster / Symposium
Each cluster consists of multiple symposia, which will have a joint session (cluster session) during the meeting period. The cluster is expected to be a priority research field in near future.
The respective symposium provides keynote and invited talks, contributed lectures, and posters, focusing on specific topics.